Helping Shape Your Practice's Success!
Transitioning to value-based healthcare delivery may seem insurmountable!
Advanced Management USA can help expedite this transition, ensuring your physician practice thrives under an Accountable Care Organization (ACO).
Practice Assistance Services:
Advanced Management USA provides ACO Members with Practice and Provider level reports on a quarterly basis designed to optimize care coordination, improve quality, and reduce unnecessary healthcare spend. Our actionable reports assist with better managing patient health outcomes by informing you of high risk patients, low performing facilities/agencies, and practice performance. In addition to quarterly reports, our team of Data Analyst build custom reports to identify practice revenue and savings opportunities, so you can make informed, patient centric decisions regarding patient care.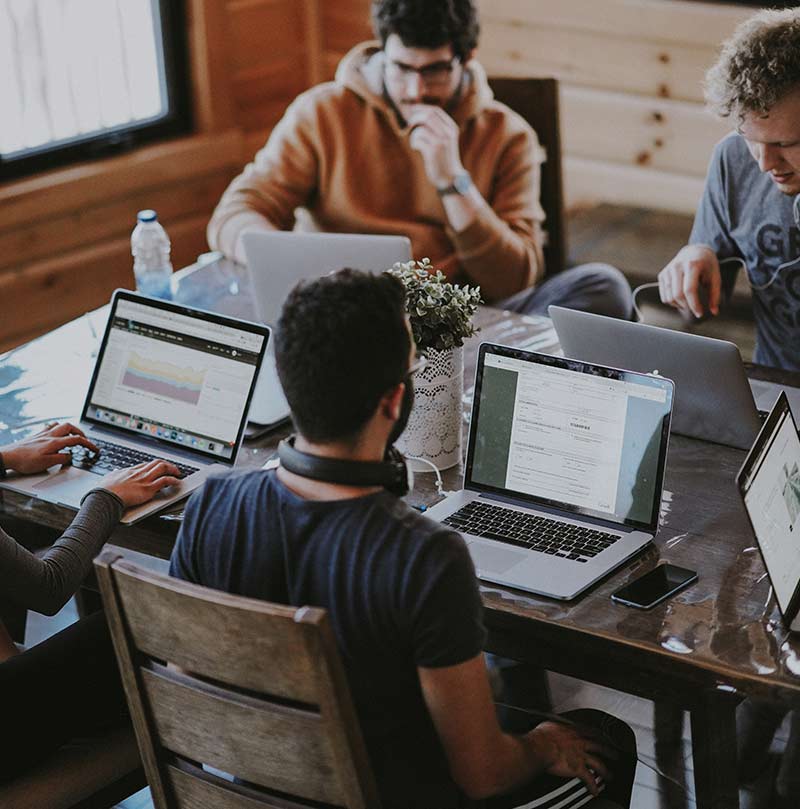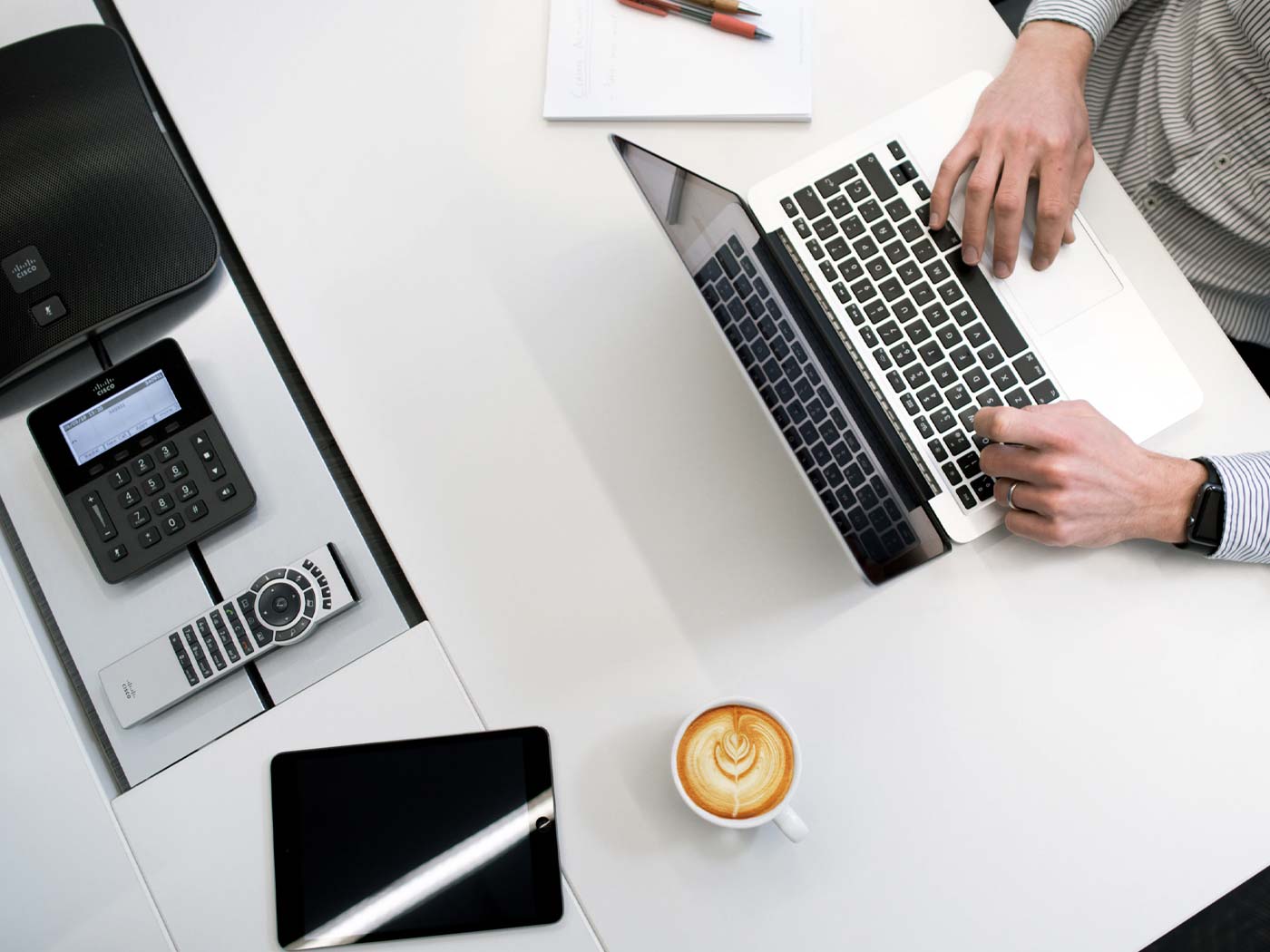 Technology Focused Services:
BlueSky Analytics is the leading ACO Analytics Platform integrating payer claims data to provide comprehensive insights for patient care and practice management. The platform provides valuable, actionable insights of your patients utilization and cost metrics, so you can spend less time deciphering data and more time taking care of what matters most, your patients. The BlueSky Analytics platform is provided to all ACO practices at no cost to ensure physicians are equipped to make informed decisions regarding quality, affordable patient care.
New And Existing ACO Services:
As of January 1, 2023, Advanced Management USA has partnered with more than 2,400 health professionals who collectively manage over 100,000 Medicare-Fee-For-Service beneficiaries throughout California, Florida, District of Columbia, Georgia, New Jersey, and South Carolina. Advanced Management USA's goal is to preserve physician independence. As a result, our physicians are best positioned to provide high-quality care and increase efficiency in the United States healthcare system. To learn more about Advanced Management USA and how we can work together please contact us!