We're Advanced Management USA
Advancing Value-Based Health Care Delivery

Founded in 2017 upon the principle to preserve physician independence by delivering value-based healthcare, Advanced Management USA offers accountable care management and consulting services to physician practices and hospitals. Our services focus on positioning providers to be the central coordinators of healthcare, while achieving the three-part aim of improving patient experience, population health, and healthcare value.
In an effort to improve quality, coordination, and efficiency of care delivered to patients, Advanced Management USA, through accountable care contracts with Medicare and commercial insurers, promotes population health programs, such as prevention, chronic disease management, care coordination, and evidence-based medicine. Our philosophy to delivering accountable care strengthens the patient provider relationship and equips practices to better manage health outcomes by leveraging meaningful data, innovative technology, and supportive resources.
Our Mission
Our Mission: Empowering physicians to advance healthcare delivery by making patient centric, data-driven decisions to ensure the health and well-being of patients.
The Forerunners On The Mission To Advance Value-Based Healthcare Delivery.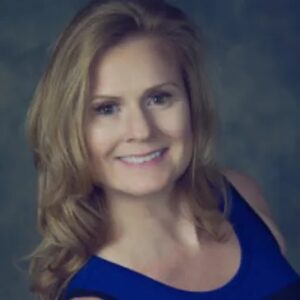 Lori Lane, MD is Advanced Management USA's Medical Director and a practicing podiatrist in Palm Beach County, FL. She has more than 9 years of experience working with successful Accountable Care Organizations to improve patient quality of care and reduce healthcare expenditures. Dr. Lane founded LA Podiatry, a five physician practice with a philosophy of always putting the patient first. This philosophy has carried over to Advanced Management USA, where all physicians are encouraged to improve the patient experience through population health. Dr. Lane graduated from Barry University School of Podiatric Medicine.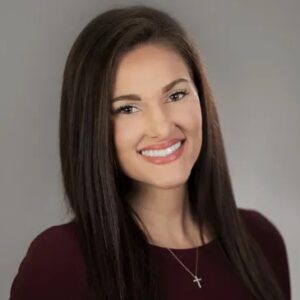 DIRECTOR OF OPERATIONS AND NETWORK DEVELOPMENT
Gianna M. Trombino is the Director of Operations and Network Development and is responsible for developing ACO networks through provider and affiliate relationships. In addition, she works closely with physicians and practices to improve patient quality of care by refining operational functions of practices and educating providers on preventative, patient-centered care. Gianna received her Bachelor of Science in Biomedical Science and Executive Masters of Health Administration from Florida Atlantic University.
Nick Martin works closely with physicians, ACO practices and affiliate healthcare partners to improve patient quality of care by refining operational functions of practices and educating providers on preventative, patient-centered care. Nick received his BA and MBA from Florida Atlantic University.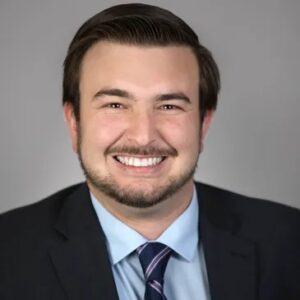 Thomas Leach is the Vice President for Advanced Management USA and leads a team of data analysis responsible for identifying practice revenue and savings opportunities. In addition, he is responsible for the implementation of technology designed to support Advanced Management USA's mission. Thomas holds a Bachelor of Science in Healthcare Administration from the University of Central Florida and an Master of Health Administration from the University of Florida.